The last week we were invited to participate in the talks organized by the ISEN "Escuela Superior Internacional de Diseño" and by El Corte Ingles, about "Sustainable spaces, between technique and sensitivity".
In this talk we expressed our sensitivity when addressing, among others, a project aimed at a person with SQM, in which was fundamental the combination of technique, functionality and efficiency, the use of sustainable and natural materials while maintaining the search for an aesthetic design.
We thank the organization for thinking of us for this event.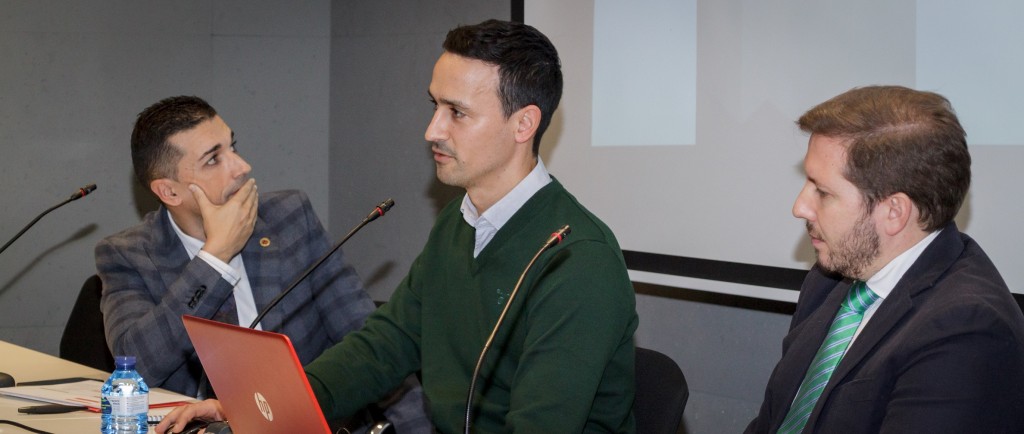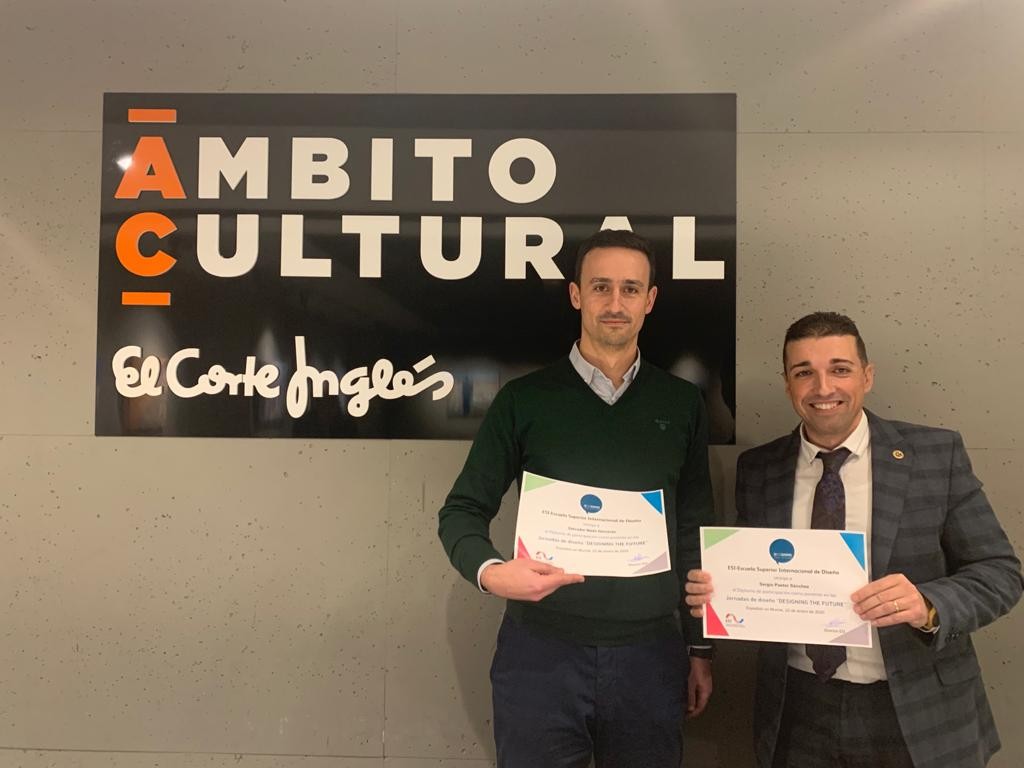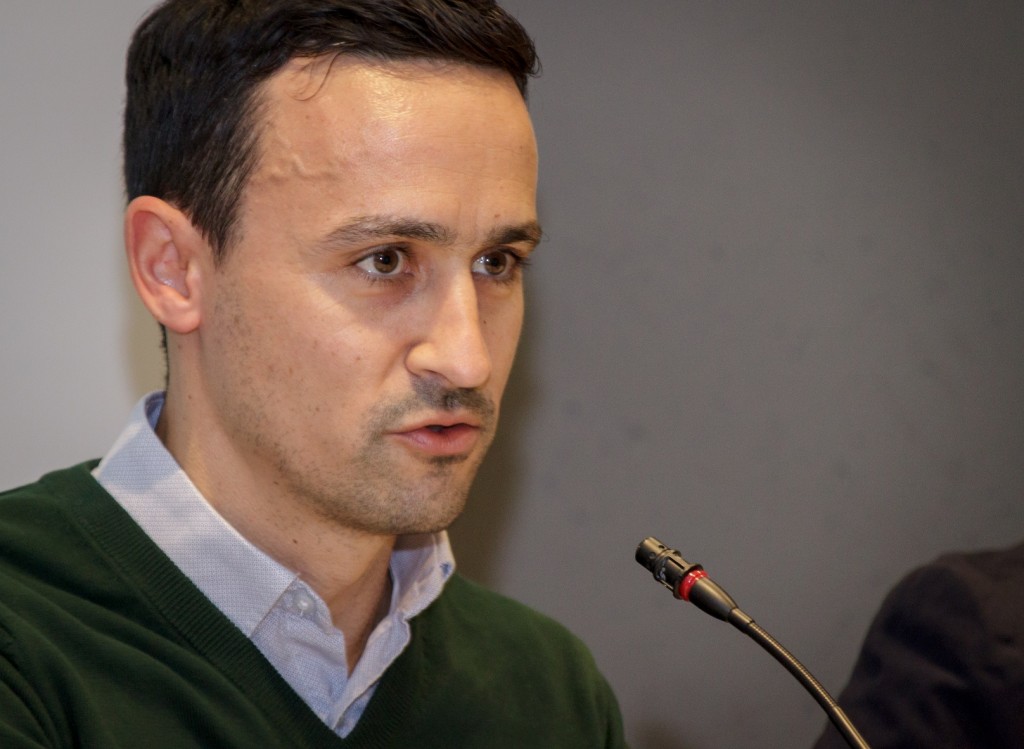 Architecture – architects – design – interior design – reforms – villa – revista- Arquitectura y diseño – La Verdad – Mar Menor – ISEN